10 rural tourism activities in Córdoba
MS Hoteles
25/07/2021
Ocio, Turismo rural,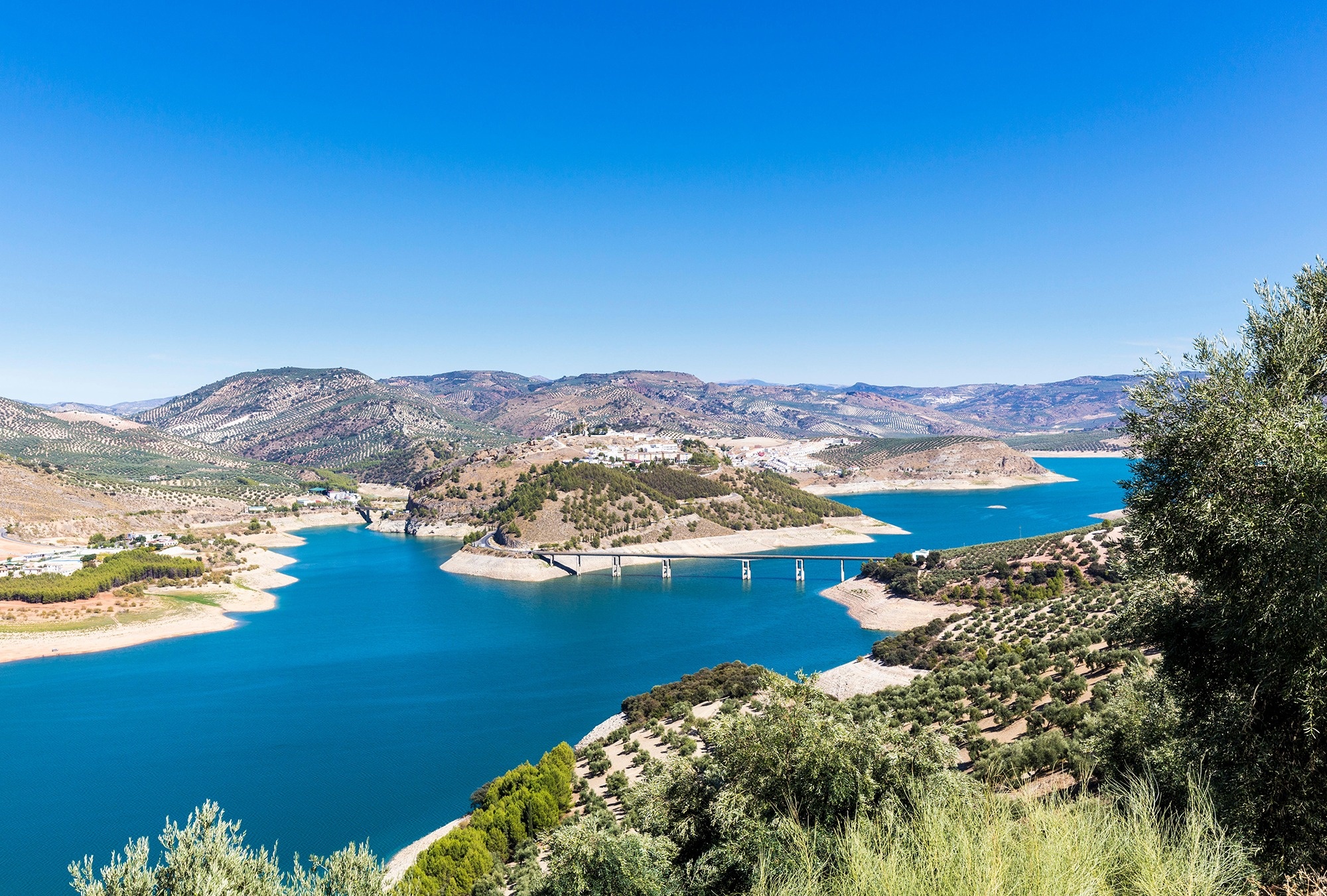 If there is a province that clearly reflects the spirit of Andalusia, that is Córdoba. Stroll through its streets, see its beautiful architecture and of course, try its gastronomy. Enjoying a getaway to a place like this will make you discover all the secrets of its history and get drunk on its culture. But Córdoba is much more than that, and one of the trends is rural tourism. If you are thinking of traveling to do this type of tourism, these are some of the best activities you can do.
What rural tourism activities to do in Córdoba
These are activities that are designed for everyone. Whether you're traveling solo, as a couple, or with the whole family, you'll find something to do that catches your eye. They are activities where you can delve into the history of the place, learn a little more about the nature of the area and enjoy playing sports. Prepared?
Rafting, Kayaks or Canoes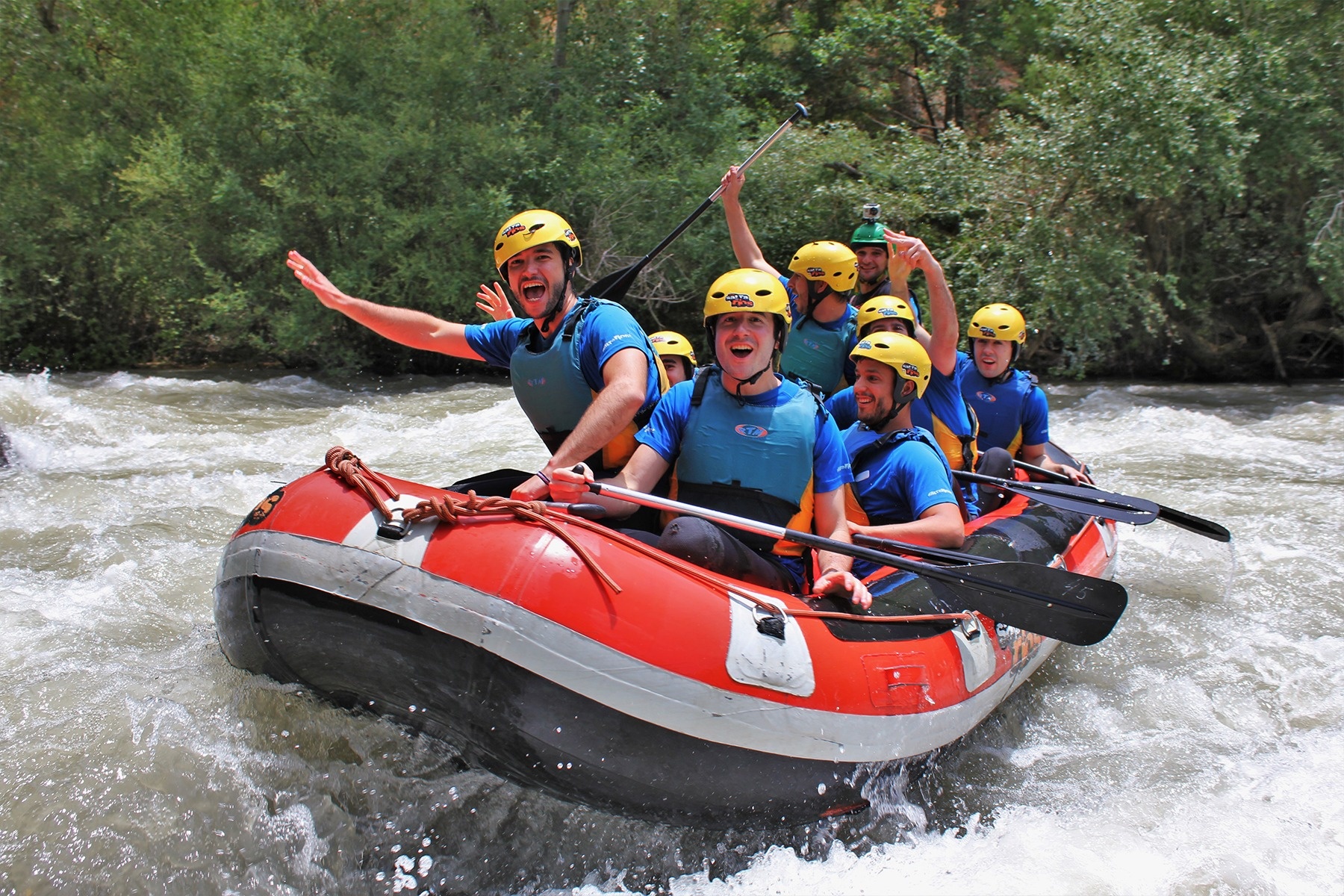 If you are one of the most adventurous, who want to live strong emotions, you cannot miss these Active Tourism activities.
They take place at the Saltarríos de Benamejí Rafting Center where they are specialists in this type of navigation. There you can choose between rafting, kayaking or canoeing.
It is a classic activity in a space like this and where you are going to live a very fun time.
Guided visit to the historic center of Cabra
Activity carried out by the didactic Fibula of the Cabra Heritage. You will learn much more about the history and archeology of the Community in a very entertaining way.
It is a center specialized in the dissemination and interpretation of the heritage that exists in the Cabra area, such as its Castle, neighborhoods, museums, etc.
Visit to the Anise Museum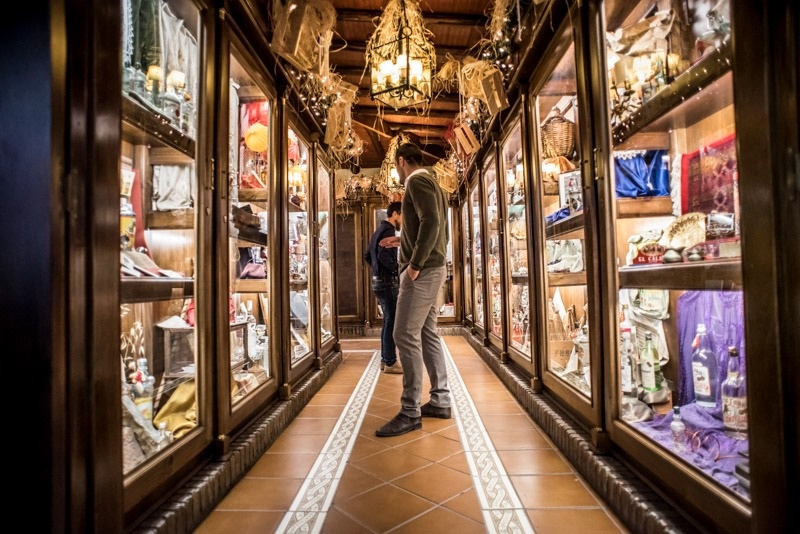 It is a visit to an old winery and distillery of liqueurs and aniseed. This museum is located in the Patio con Duende de Rute, with which you will see a typical Cordovan patio where you can taste products from the area.
Visit to the Zuheros Bat Caves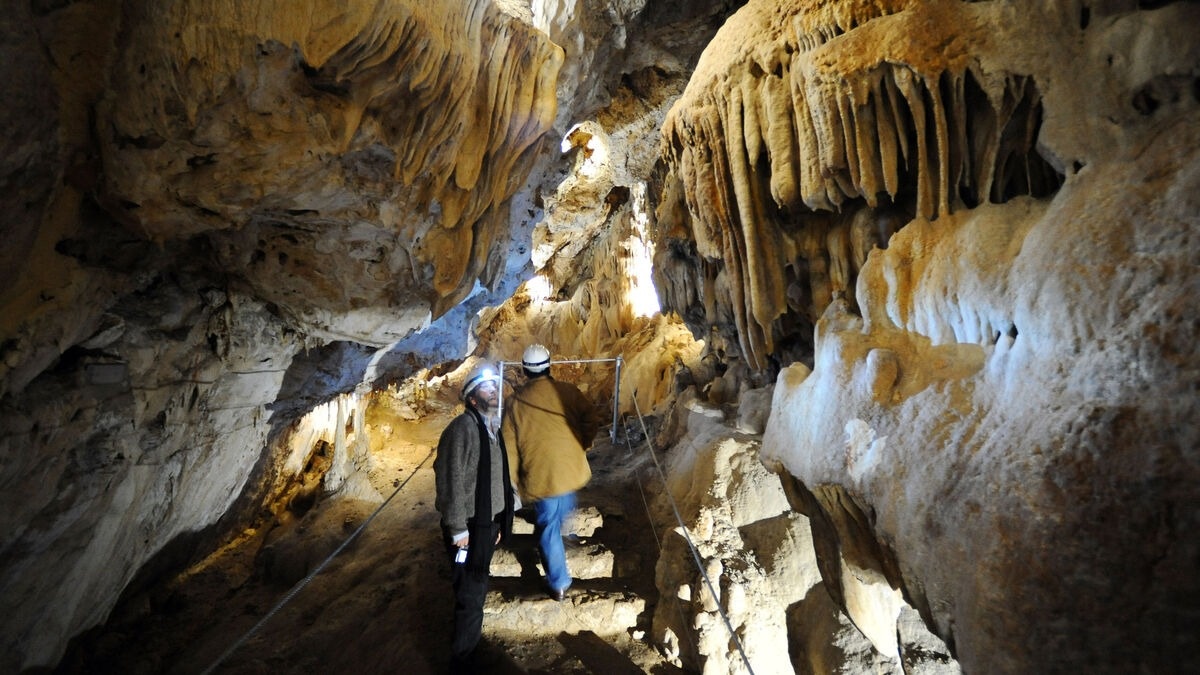 The Bat Caves of Zuheros are considered an Asset of Cultural Interest. They are located in the mountains, 4 kilometers from Zuheros, in the south of Córdoba.
Different species of bats live inside it.
Ibero-Roman Days Festum in Almedinilla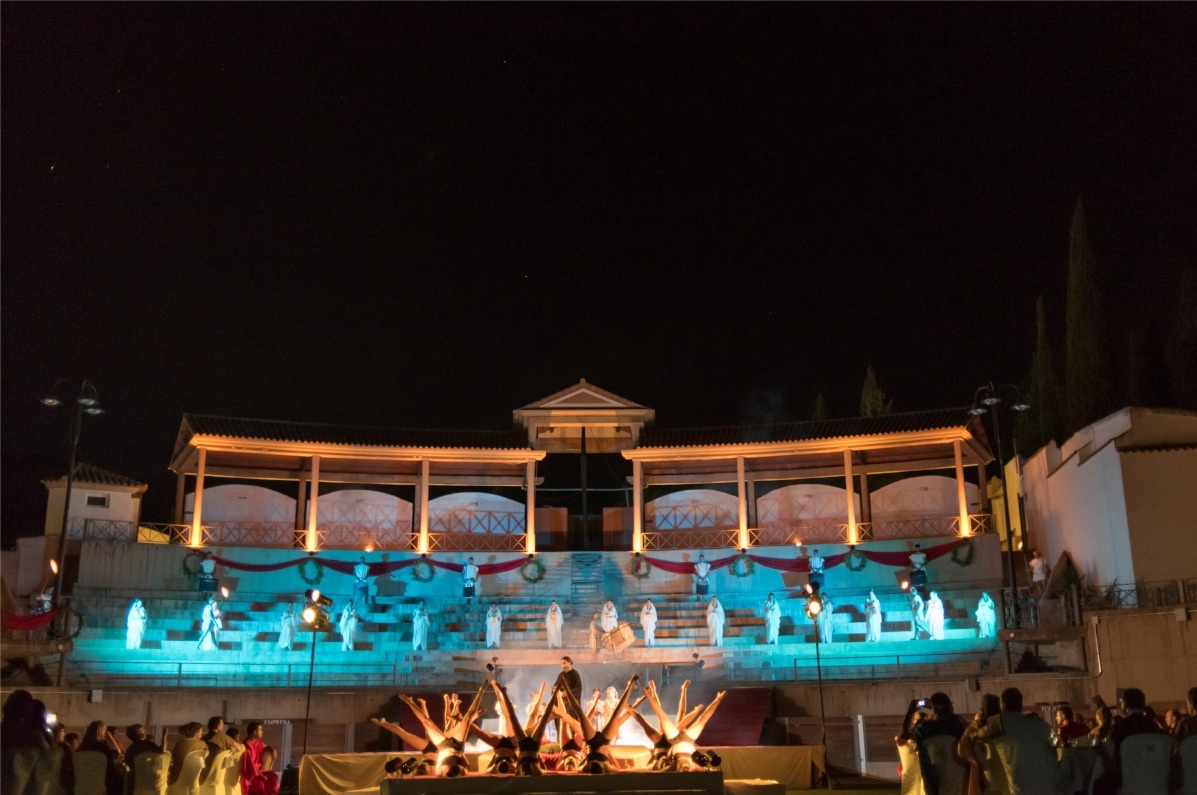 For a week, different activities are held that are related to the Roman archaeological heritage. This year they will be held from August 7 to 15 and you can access concerts, games, theatrical dramatizations, conferences, banquets, etc. All this developed in Almedinilla, a municipality that is in the eastern part of Córdoba.
Walk along the Green Oil Route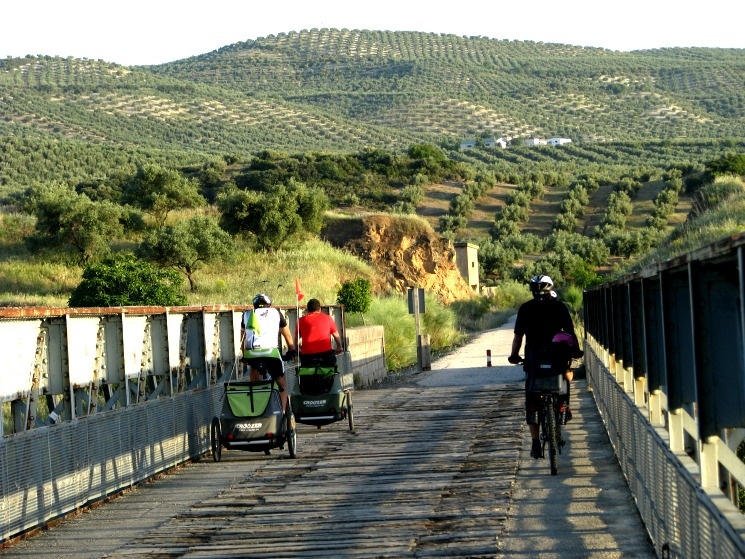 It is a railway line that is currently in disuse and where a cycling or hiking route is made. You will be able to appreciate all its nature and the beauty of its landscapes passing through the Sierras Subbéticas Natural Park.
The complete itinerary merges parts in Córdoba and Jaén. It is considered the longest Greenway in Andalusia as it has a total of 128 kilometres.
Visit to the Priego de Córdoba Designation of Origin Brands Association
If you want to try what is considered the best extra virgin olive oil in the world, learn how they are prepared, have a delicious breakfast and see the olive harvest, this activity is for you.
You will carry out oil tastings, you will have a visit to the factory, to the harvesting area and have breakfast right there with the best olive oil. A unique experience for your palate!
Subbética Bike Friends of Doña Mencía
If you want to rent a bicycle or pedal car to make your own route, you are looking for a Nord Walking visit to the Sierras Subbéticas, do some hiking routes in the area or organize other organized visits by bicycle, this is your place.
It is a Cycle Tourism Center where they have all kinds of activities to get to know the entire area of Córdoba better by bicycle.
Boat trip through the Iznajar Reservoir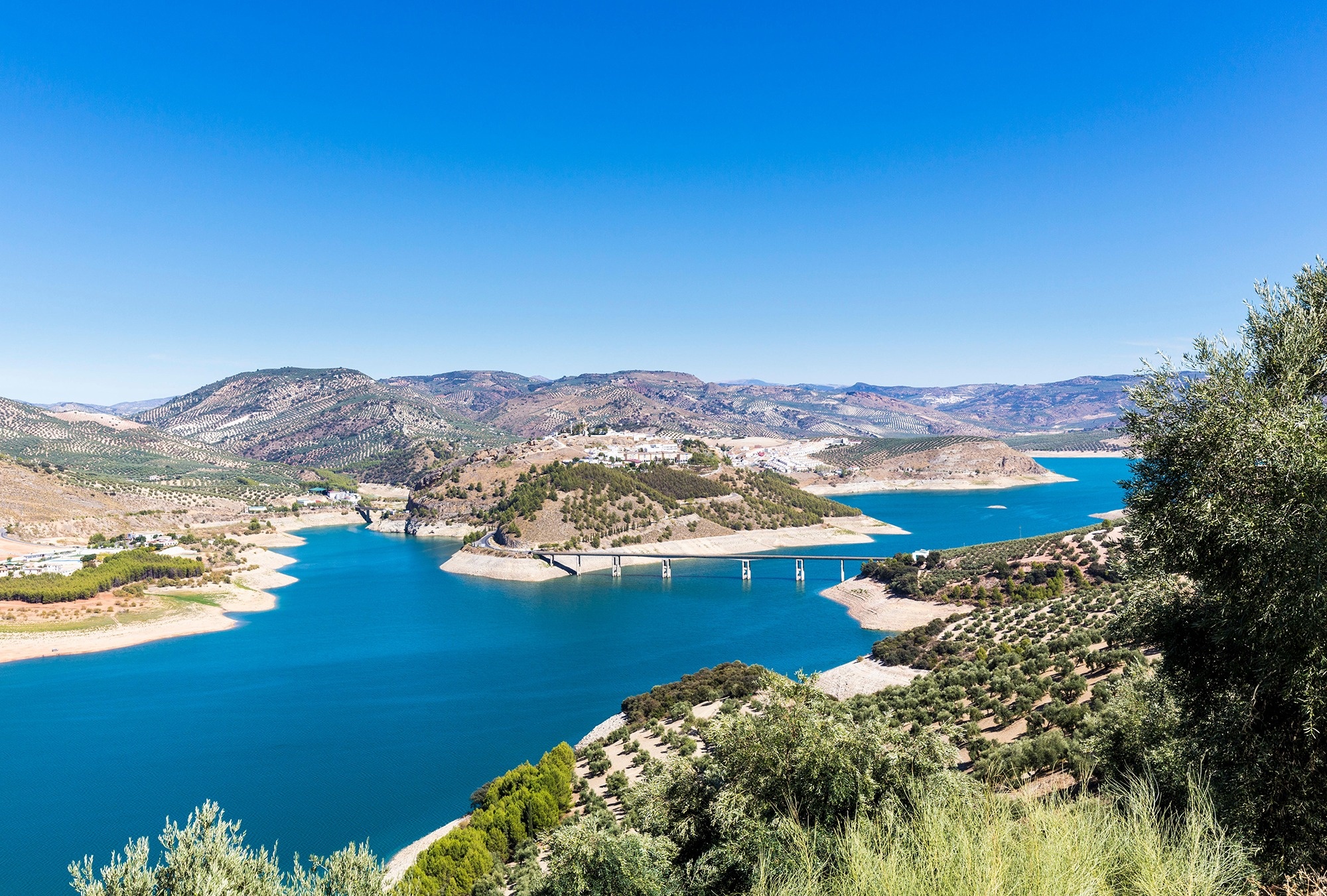 For those who want to take a walk through one of the largest reservoirs in all of Spain, Andalucian Laketours offers you this activity.
You will see the entire Subbética area with the gorges and the houses of Iznajar that are on the edge of the reservoir. In addition, the mouth of the river La Hoz and its "Tajo Cortado".
A completely different perspective and a walk that will leave you with excellent memories of the area.
Visit to the Pearl of Sepharad
A unique activity that you will have together with a host where you will travel back in time to the City of Poets: Lucena.
In an interactive way, you will visit spaces such as the Palace of the Counts of Santa Ana, the Jewish Necropolis, the Santiago neighborhood, the Moral Castle, the Archaeological and Ethnological Museum, the San Mateo Parish, among others.
A guided tour that will make you feel the reason for the name of the "City of Poets".
If you want to rent bicycles to visit the entire rural area of Córdoba on your own, we have a special agreement to offer you. Bicycle rental from our Hotel Fuente Las Piedras with the support of Tours Rental Bikes & E-Scooters through the company Green Moving. You will have a parking spot at the hotel door to make your journey much easier.
We hope you enjoy all the rural tourism activities in Córdoba and that you have an unforgettable stay.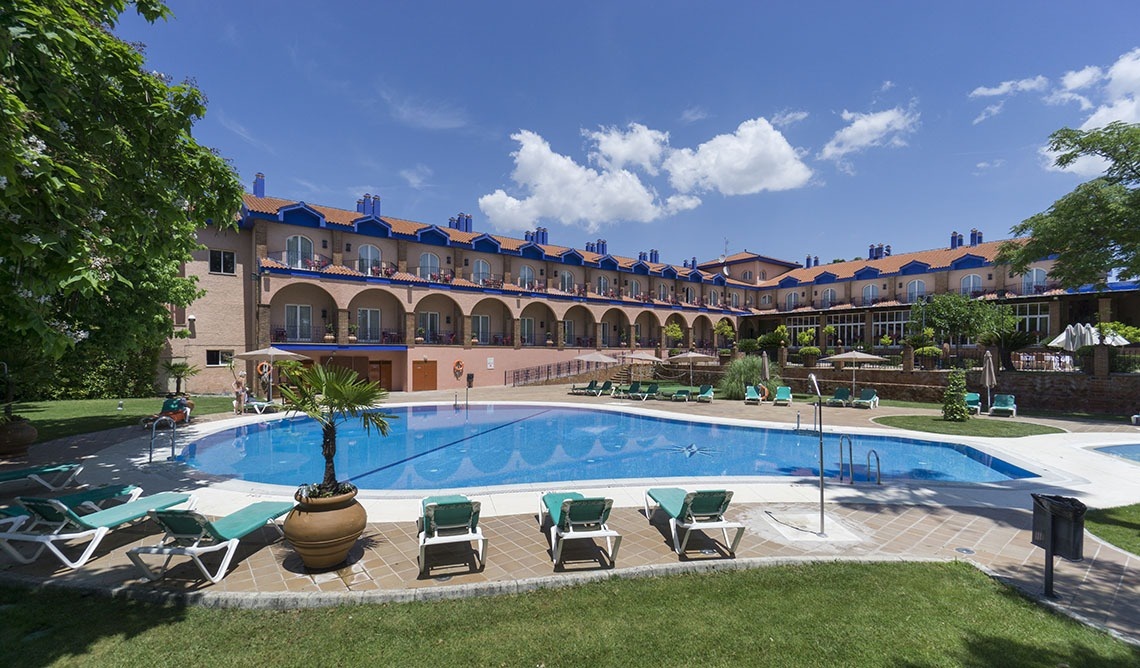 The Hotel MS Fuente las Piedras, is a contemporary building reminiscent of an old Andalusian farmhouse, located in the Cordoba municipality of Cabra, in the south of the province, in the enclave of the Sierras Subbéticas Natural Park, in a relaxed and great landscape wealth. A hotel with a special charm; a careful and elegant combination of Andalusian and rustic style, with noble materials and an interior that makes you fall in love with its simplicity.
A modern and functional hotel, with a varied gastronomic offer that makes it the perfect location to discover Andalusia. Its comfortable and spacious rooms guarantee a unique rest in a natural environment.