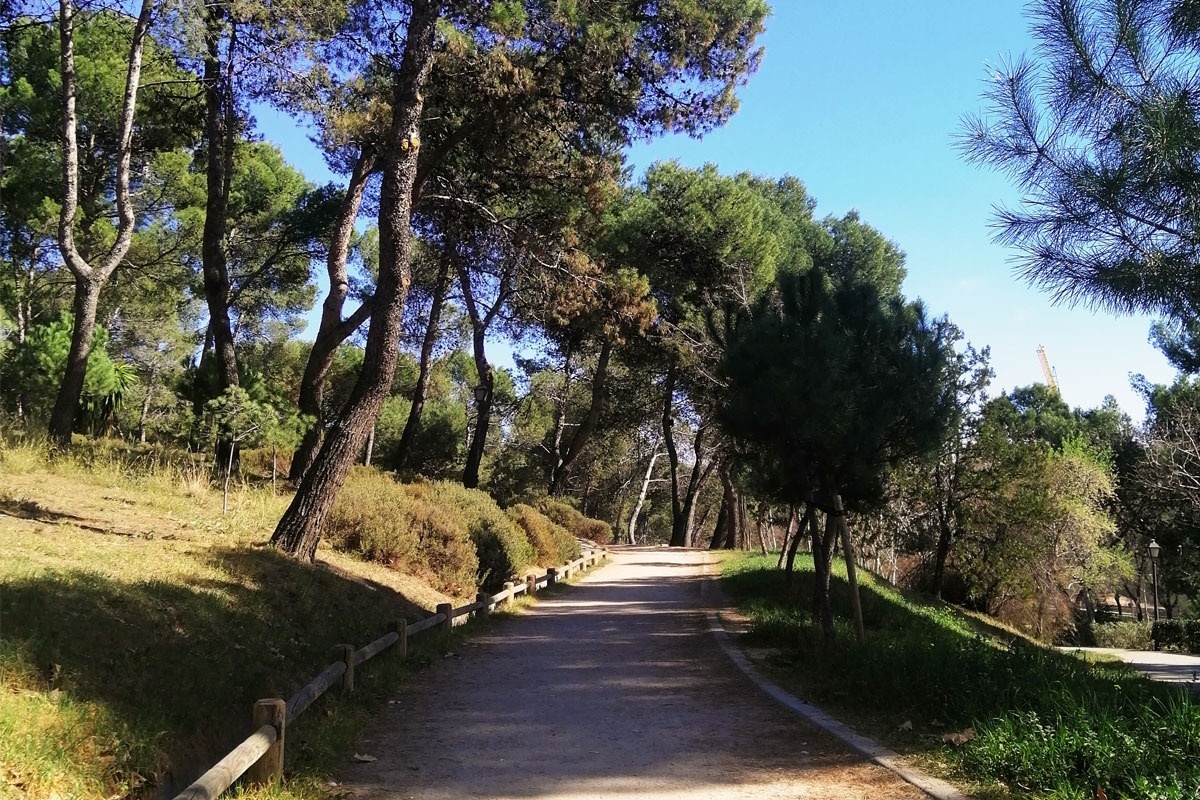 See more
In other posts, we have already commented on some plans to make a
rural getaway to Cordoba
. In addition, we have recommended
accommodation
. This time we'll talk about the active tourism options offered by the town of
Cabra
and the surroundings of the
Sierras Subbéticas Natural Park.
Hiking Routes in Cabra
If you are looking for a nice hike through nature, we recommend you to visit a webpage that contains a large number of
hiking routes
prepared by the Cabra City Council itself. It is a compilation of ​​public roads, livestock trails and riverbeds within everyone's reach. You will find different levels of difficulty, as well as circular and linear routes
Vía Verde - Green Way
It is a route suitable for cyclists and hikers of all ages that takes advantage of the layout of a disused railway and allows you to enjoy sustainable active tourism. Throughout this route, you can enjoy the beautiful landscape offered by the Sierras Subbéticas Natural Park, as well as other cultural resources that surround it. Among these, we find remains of railway architecture: stations, viaducts and a tunnel.
Nature Points of Interest
The
Visitor Center of the Sierras Subbéticas Natural Park
is a recommended visit where you can observe the geological phenomena responsible for the peculiar appearance of the Sierras Subbéticas. If you travel with your family and are looking for
what to see in Córdoba with children
, you will like to visit the city of children. This is an outdoor playground with innovative attractions and a setting with animals and characters from stories and movies. You can find it in the town of Cabra, there is also a cafeteria for parents. Another
point of interest
is the Picacho Massif of the
Sierra de Cabra
, which is considered the 'Balcony of Andalusia'. It is located a few kilometres from Cabra. From it, it is possible to see other importants peaks such as
Sierra Nevada
.
Sierras Subbéticas Natural Park
Due to its great geological wealth, it was recognized by UNESCO as a geopark. The landscape of this Natural Park is defined by limestone rocks of great paleontological value with numerous fossil remains like ammonites, sinkholes, poljes, lapiaces and abundant caves. At the summit, called Picacho, is the Sanctuary of the Virgen de la Sierra.
MTB routes
This wonderful environment also allows some
mountain bikes trails
. Consult several mtb trails and fully enjoy the possibilities of active tourism offered by the surroundings of Cabra.