Málaga Film Festival - Everything you need to know
MS Hoteles
2/03/2023
Ocio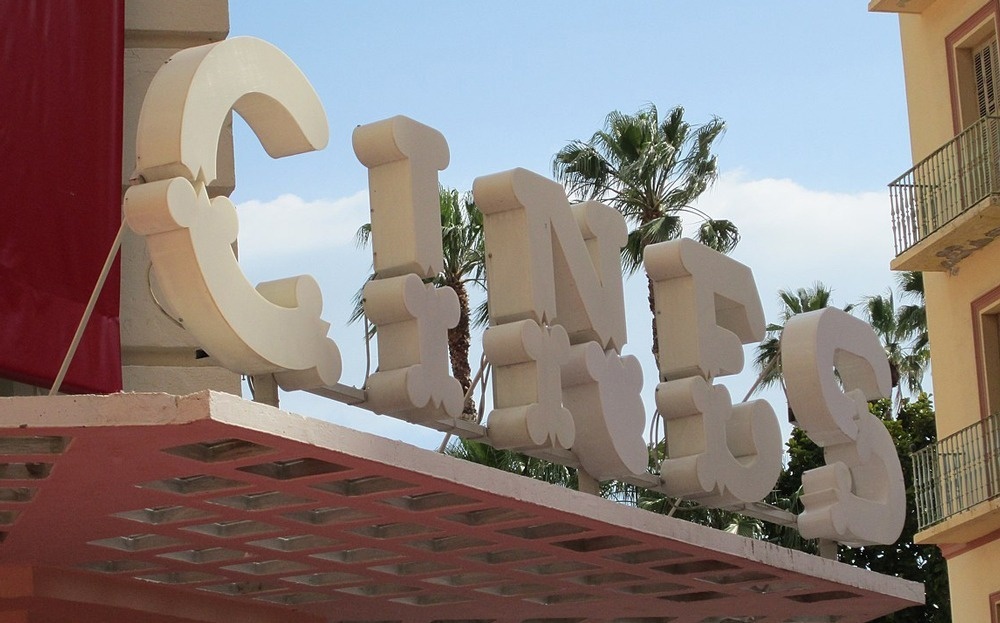 The Malaga Film Festival is one of the biggest events in this city. One more year, our beloved capital of the Costa del Sol dresses up to host this Spanish Film Festival that celebrates its 26th edition. Actors, directors and industry agents will, once again, walk the red carpet in Malaga between March 10th and 19th.
This year a total of 22 titles make up the official section of the Malaga Festival. Among them are various genres such as drama, comedy, thriller or horror. The highest award they are eligible for is the Biznaga de Oro.
How to enjoy the Malaga film festival?
As we know, this festival is open to the public. There are different projection spaces where to enjoy films, short films and special sessions. These are emblematic places such as the Cervantes Theatre, the Albéniz cinema, the Echegaray Theatre, the Picasso Málaga Museum and the María Victoria Atencia Provincial Cultural Center.
When you decide which projection you want to see, you need to buy the tickets. It is possible to purchase them through the online portal of unientradas as well as by telephone service of Uniticket Unicaja 952 076 262 and in the same places of projection.
During the ten days that the event lasts, other artistic and recreational activities will take place in the centre of the city. Among these activities, the GastroWeekend stands out, which will allow the gastronomy to be combined with the enjoyment of the cinema. And an open-air exhibition of photographs of the festival will be located in Calle Larios.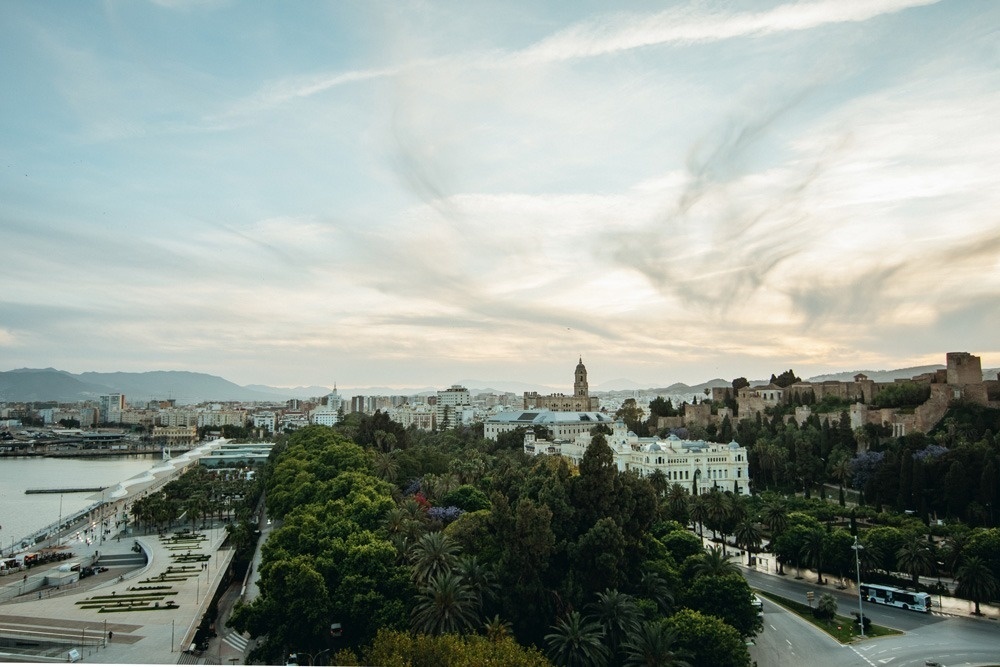 Accommodation during the Malaga Film Festival.
During these festival days the city grows considerably, this is why we recommend to seek accommodation in Malaga in advance to avoid high prices.
The best option would be to look for a hotel in the center of Malaga, this way you will be very close to the most important places to enjoy the activities. However, many others lean towards the outskirts. Above all, in Torremolinos, Fuengirola or Benalmádena, the advantage here is that you can also enjoy a bit of the sea and the coast, the hotel prices can be a bit cheaper and the trip to the center of Malaga is fix in a single trip by train.