Valentine's Day Plans
MS Hoteles
8/02/2023
Ocio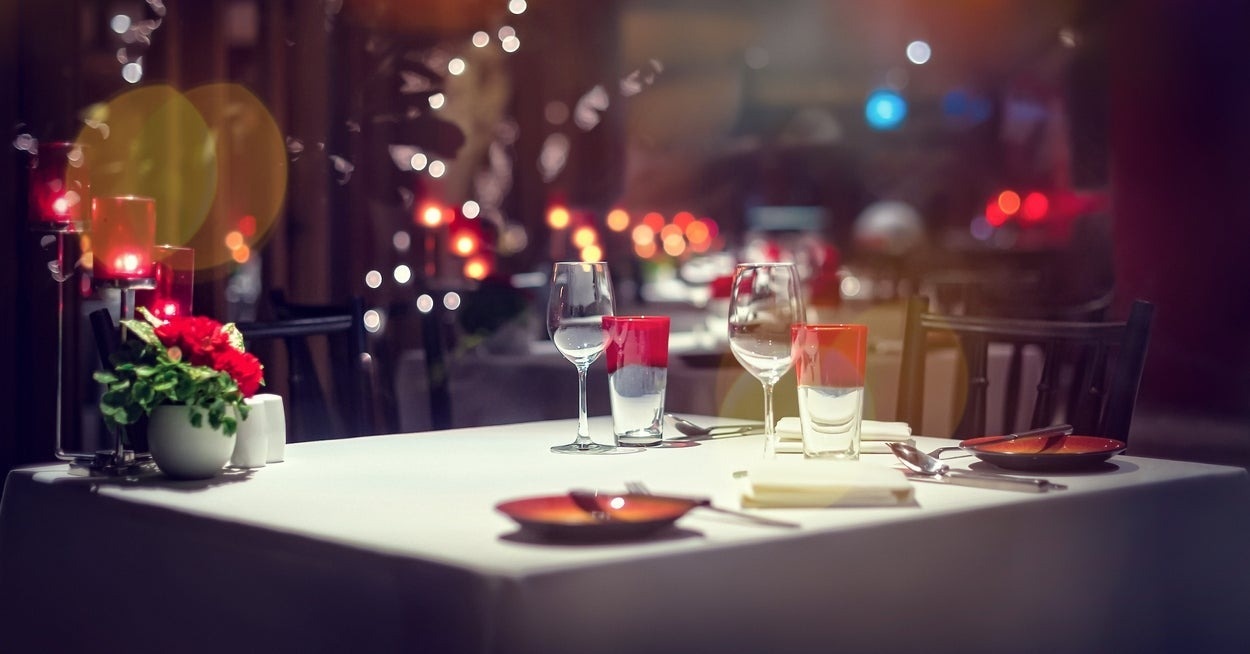 Valentine's Day is coming, a date awaited by many. To be honest, we have the whole year to make romantic plans but in February many businesses create special offers or launch new products that allow us to enjoy ourselves to the fullest with our partner.
Although the classic never goes out of style, it is increasingly common to give experiences instead of objects. Any option is good to have a detail with the other person, but the truth is that this opens up a whole new range of possibilities to enjoy since generally, this experience is for two people.
We are going to give you some ideas for celebrating Valentine's Day at MS Hoteles and what additional plans may be interesting for such an important date.
Bike route or horseback riding through nature
Getting out of the routine can bring us great physical and mental benefits. Have you thought about spending a weekend in nature? In Andalusia we enjoy numerous places where we can rest, the Sierra of the Subbética Cordobesa is one of those. Here, it is very common to see hikers who come to visit this Natural Park.
Among the activities that can be done in this environment are mountain bike routes, although it is advisable to have some experience, it is never a bad time to discover new things, or perhaps you prefer a quiet
route on horseback
. In any case, you can find several companies that are dedicated to promoting this type of activities in
Cabra, Córdoba
.You can count on
MS Fuente las Piedras hotel
staff to help you arrange everything so it could be a great place to stay during this
romantic getaway in Córdoba.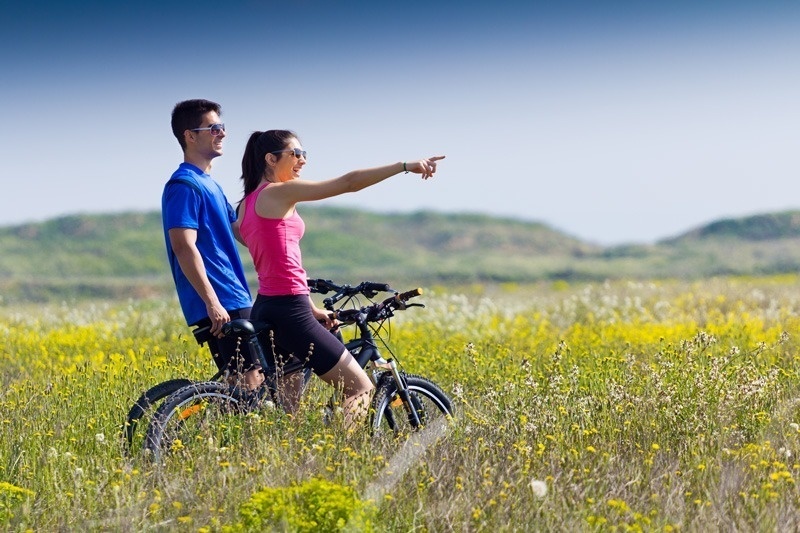 Museum day in Malaga and viewpoint
For those who rather an urban trip and to enjoy the city, there is nothing like visiting the capital of the Costa del Sol. Known as the
city of museums
, Malaga has more than 40, although at a weekend it is not possible to visit them all, we recommend choosing 3 each day. In addition, between museum and museum, you can enjoy a
walk through the city centre
, look out at "Muelle uno" and see the beach or stop to enjoy the great gastronomic options available. Have you already gone up to the
Mirador de Gibralfaro
? It is a viewpoint at the foot of the Gibralfaro Castle. It is also freely accessible by climbing a steep slope, but the views are worth the effort. From there you will have a beautiful landscape of the city bathed by the sea. Only a hotel can beat those views,
MS Maestranza
is located next to the Plaza de Toros, and we encourage you to book your stay here to enjoy the views. Don't miss the jacuzzi and solarium on the top floor!
Wellness and spa
A spa session is always a great choice and if a massage is included it is even better. Think of a getaway to a
hotel with a spa
, near the beach. Sounds good right? For Valentine's Day, many hotels offer
dinner and accommodation packages
, musical performances, packs of roses and cava or other details to surprise your partner. We recommend the
MS Amaragua hotel
for this
romantic getaway
since its facilities have a spa and the fact of being located so close to Torremolinos beach adds a special touch to this event. Book in time! The hotel is booked very often.
Sailboat ride
Another romantic plan to enjoy the coast can be a maritime experience. Have you ever ridden in a boat? And on a sailboat? We assure you that it is a really fun experience to see Torremolinos from another perspective and although it may seem like a summer plan, the truth is that on the Costa del Sol, the climate is warm and it is possible to enjoy the sea practically all year round.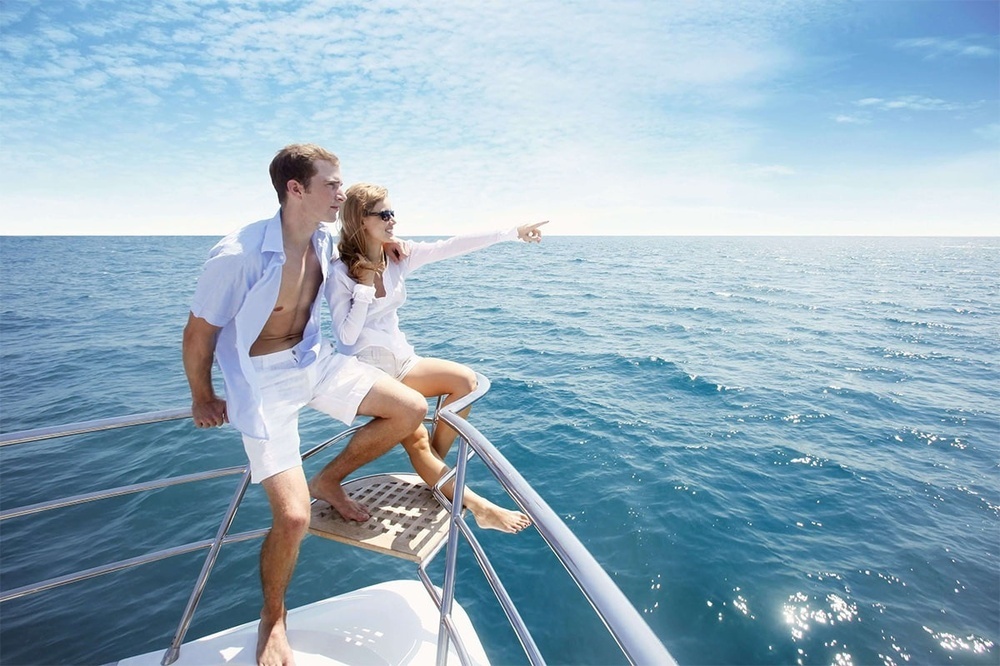 We hope you like this selection of plans for Valentine's Day. Go ahead and get ready planning something special for this year and enjoy it as you deserve.