A Journey through the Gastronomy of the Costa Del Sol
MS Hoteles
07/07/2020
Gastronomía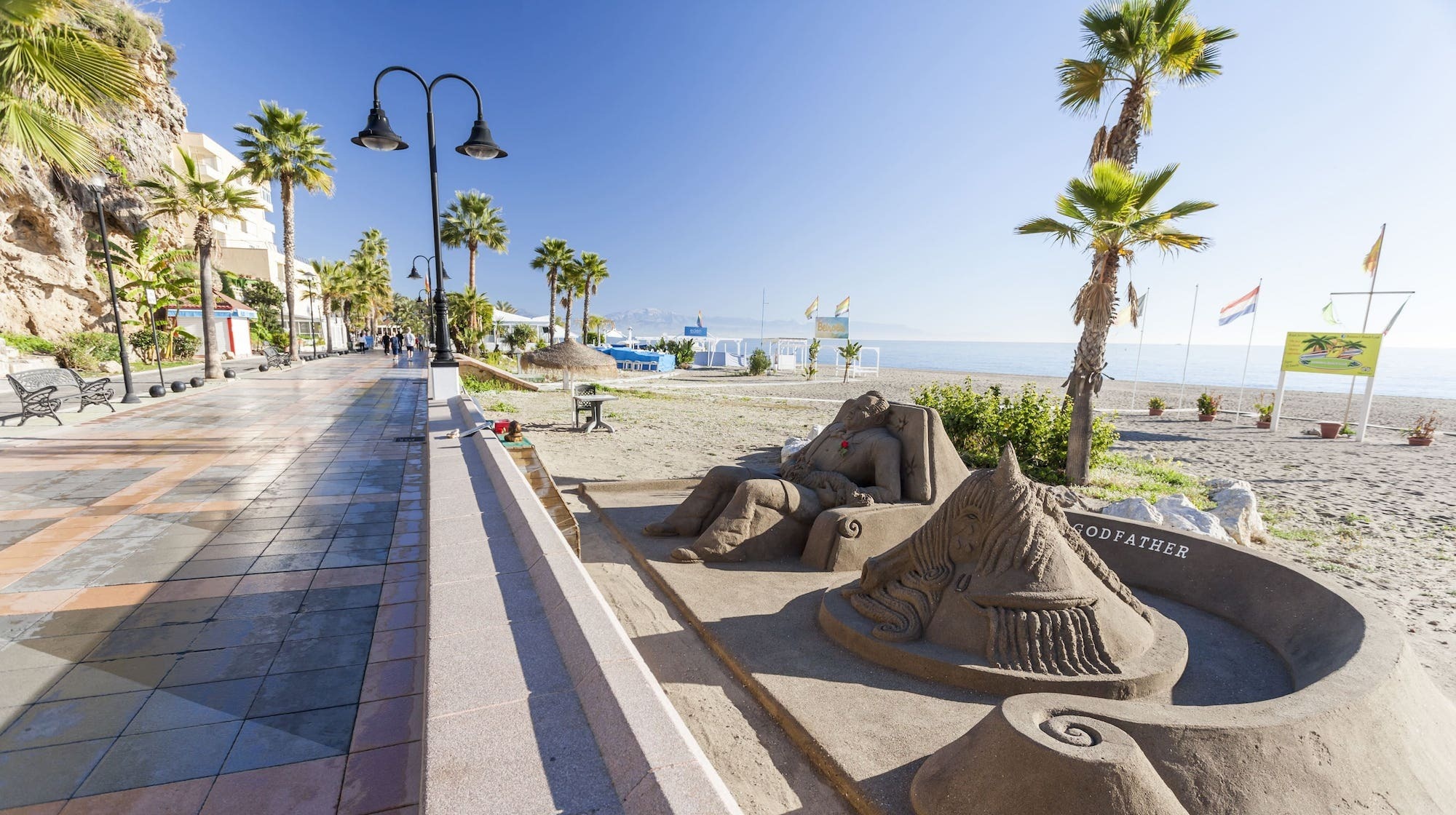 There is no doubt that the gastronomy of the Costa del Sol is one of the most complete in our country. Endless flavors and textures, together with ingredients from the land, are the basis of an elaborate and tasty cuisine. This can be offered thanks to the high quality of the products that come from both the sea and the land, and that together or separately, fit perfectly with the Mediterranean recipes.

Currently, Malaga has become a kitchen that is characterized by its high level, combining traditional cuisine with the most current and avant-garde. That has been a reflection of the quality of life enjoyed in the southern peninsula.

Legumes, vegetables, meat, fish and fruit are some of the main ingredients that characterize Andalusian gastronomy, all of them accompanied to a great extent with the best olive oil in the country. A product that thanks to its quality and prestige is marketed worldwide.

Although Malaga is known for something, it is for its famous "fried fish" dishes, one of the gastronomic attractions of the area, where "sardine spits" and "fried anchovies" are never lacking.

In addition, in our MS HOTELS you can taste all kinds of dishes prepared with local products, where the Andalusian culinary tradition will be reflected. Traditional techniques merge with more modern ones to offer our clients a journey of flavors that will not leave anyone indifferent.

And we can't think of a better way to taste Andalusian cuisine than our MS HOTELS.

Don't wait any longer and book your holidays with MS HOTELS and live a unique culinary experience in the area.