10 things you have to see in Torremolinos this summer
MS Hoteles
22/07/2021
Ocio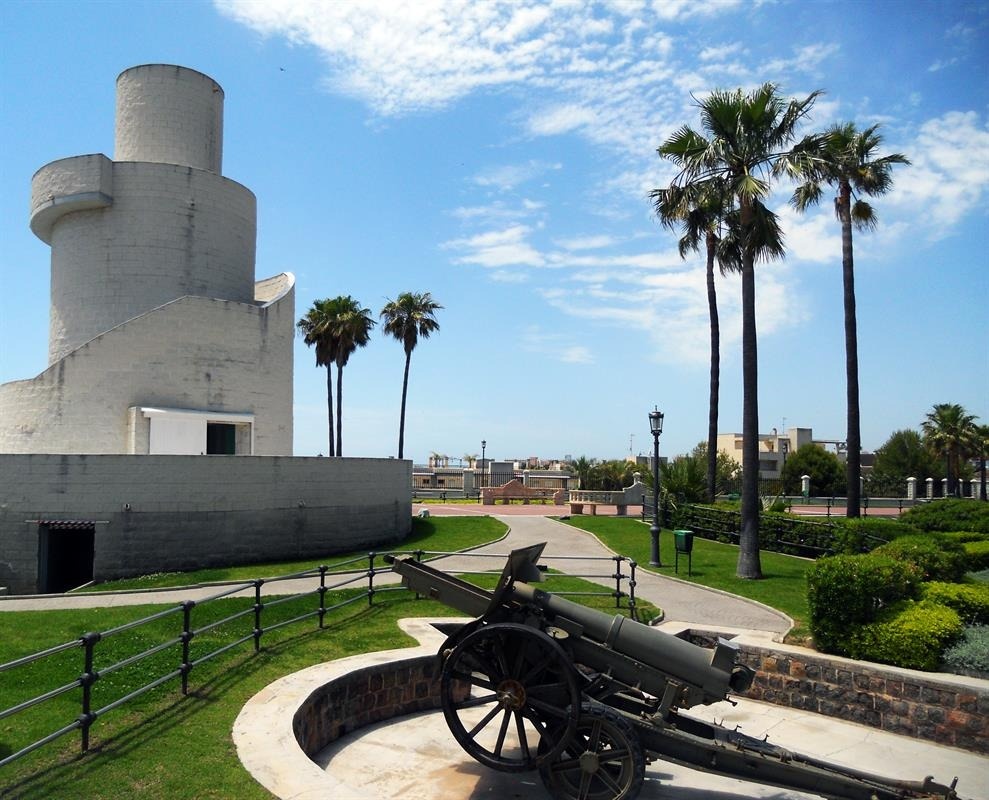 Torremolinos is synonymous with summer. It is one of the pioneer towns of tourism in Spain in the 60s and 70s, with the influx of intellectuals, bohemians, hippies, artists or aristocrats. Since then it has not stopped creating leisure options and today it is one of the favorite tourist destinations in Andalusia for Spaniards and foreigners.
If you are thinking of coming on vacation to Torremolinos we have some activities that you cannot miss.
1. The neighborhood of La Carihuela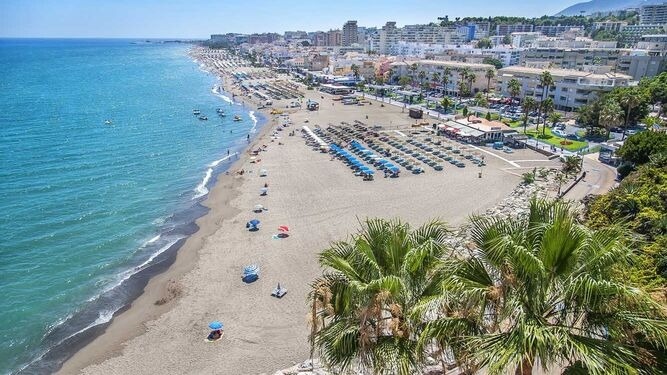 La Carihuela beach is one of the best and most well-known beaches on the Costa del Sol, take a walk along the promenade, cool off with a cold beer in one of the many beach bars or enjoy an ice cream while you go shopping.
You can also rent a paddle surf board or a bicycle to complete your tour of Torremolinos.
2. Eat Espetos by the beach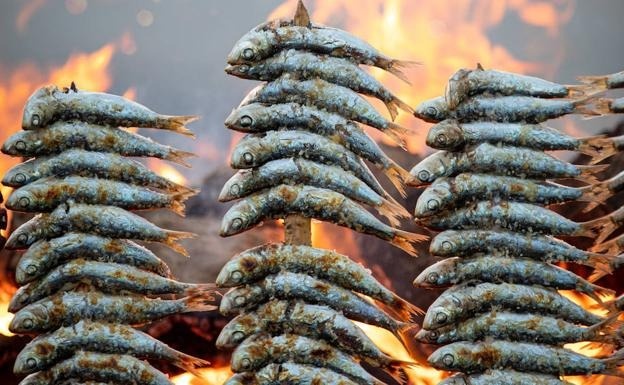 Take advantage of the fact that you are walking through La Carihuela and try some skewers with views of the sea. The espeto is a typical dish of the Costa del Sol, it consists of "espetar" (inserting with a fine cane) sardines to roast them with firewood in the sand on the beach.
We recommend the Tropicana Beach Club, which also has musical performances on weekends in the summer evenings.
3. Park The Battery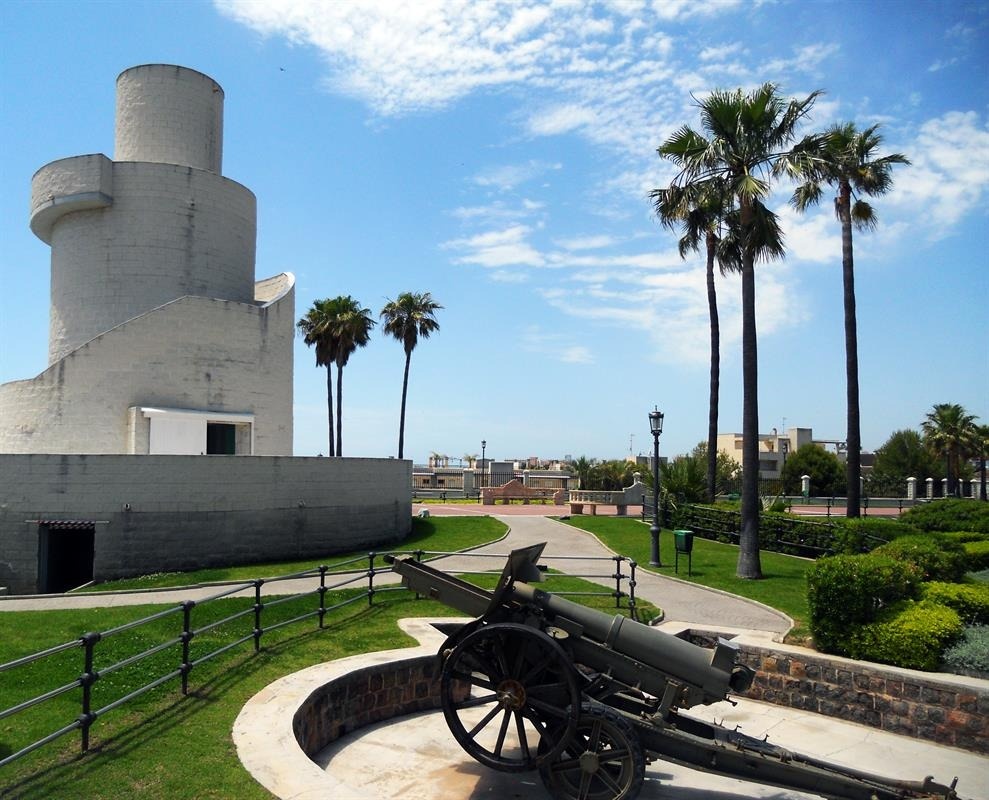 The Battery Park is the perfect place to enjoy with the family. Admission is free and it has a small lake where you can rent boats.
It has 74 thousand square meters of vegetation to walk. From its Mirador Tower you will have beautiful views of the coastline.
4. Aqualand Torremolinos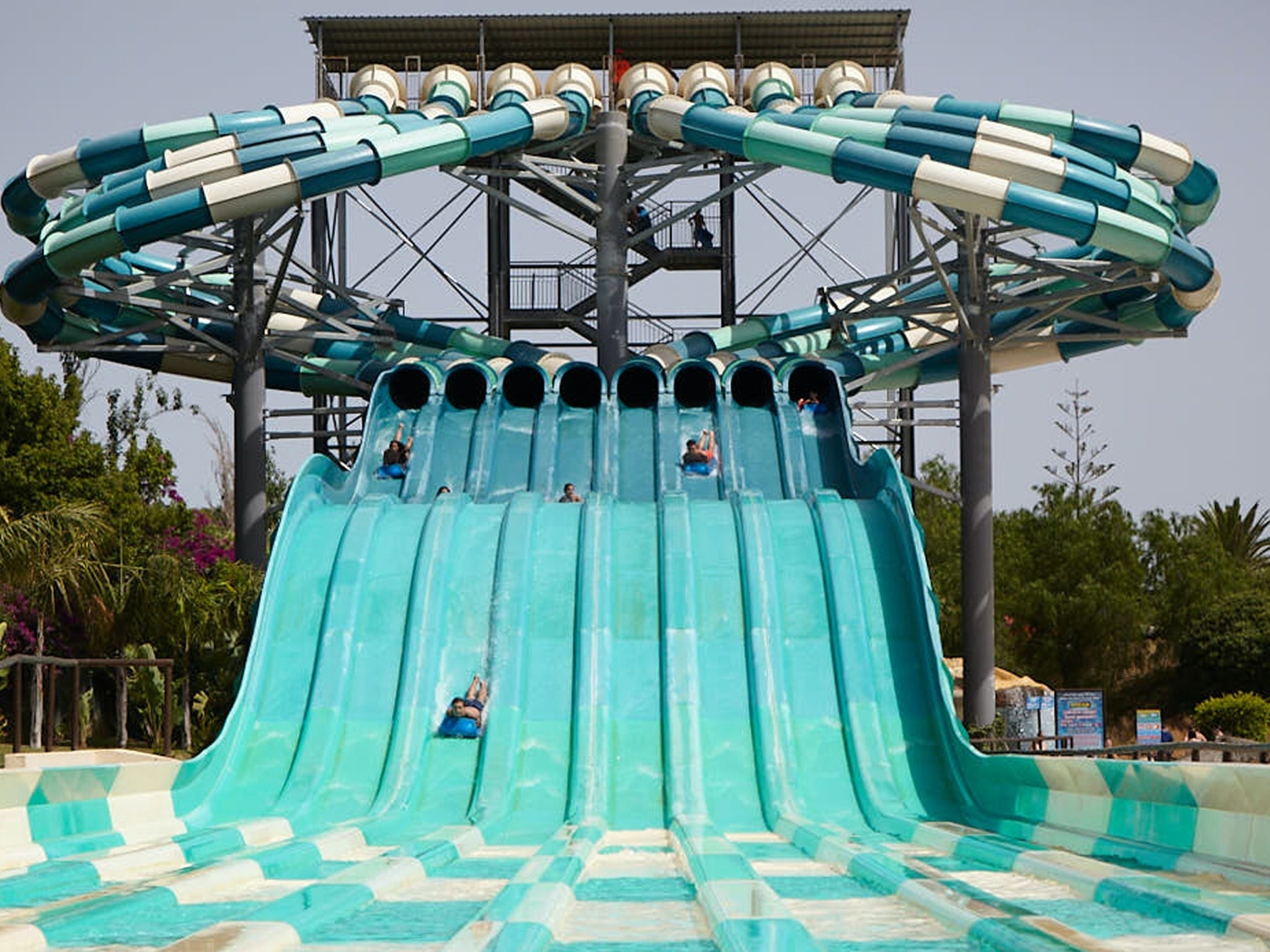 If you like water attractions, you will love Aqualand Torremolinos. It is the water park where young and old enjoy. It is worth spending a day there.
5. Crocodiles Park
Next to Aqualand Torremolinos you will find this crocodile park with more than 200 creatures less than two meters away. Learn their secrets and their mysterious way of life.
You can also sign up for shows, guided tours and attend exhibitions.
6. Molino de Inca Botanical Garden
The Botanical Garden is located in the Molino de Inca. A nursery in which the birth and development of different species can be explained and has more than 500 exemplary tree species.
It has a permanent exhibition of the classic flour mill, whose operation is done through a complex system that takes advantage of the avenue of water from the springs.
Without a doubt, a pleasant excursion that you can share as a couple or as a family. It is located just behind Aqualand Torremolinos and close to Cocodrilos Park.
7. House of Navajas
La Casa de los Navajas is a neo-Mudejar style mansion located on a cliff facing El Bajondillo beach. Built in 1925 with mozarable touches and whose interior is inspired by the Alhambra in Granada. You can also attend exhibitions, concerts and plays, becoming a must-see historical building in Torremolinos.
8. San Miguel Street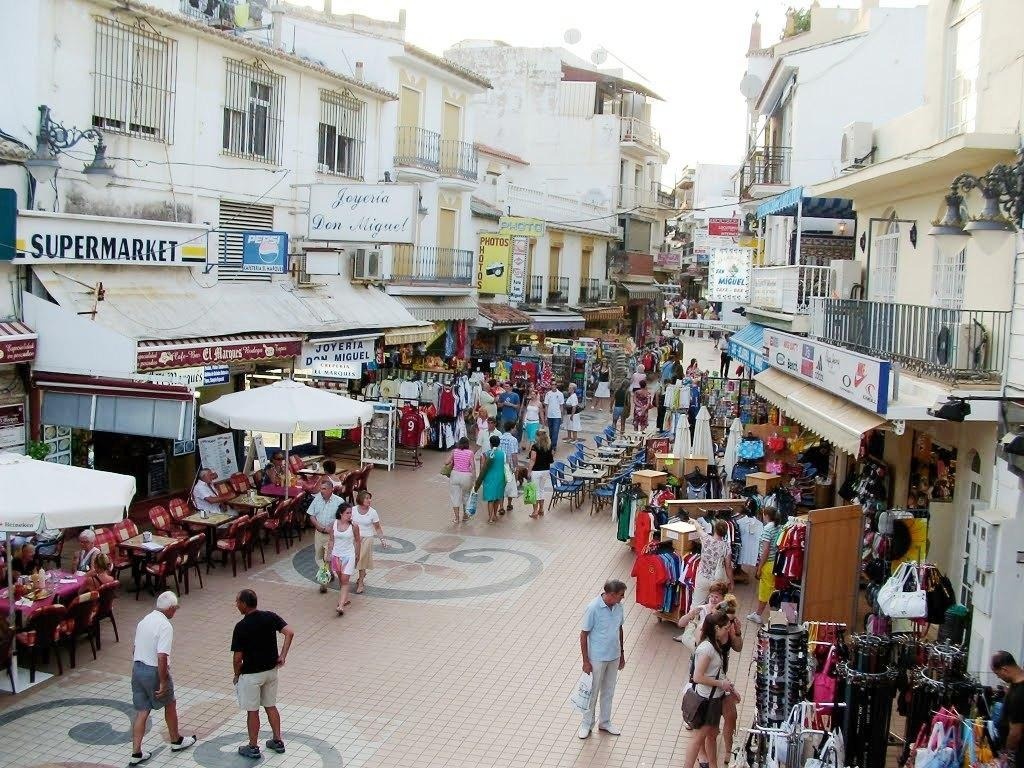 Calle San Miguel is the commercial hub par excellence of Torremolinos and is the perfect place to shop. It is considered one of the busiest streets in Europe and it is estimated that some 100,000 people walk through it daily.
9. White Town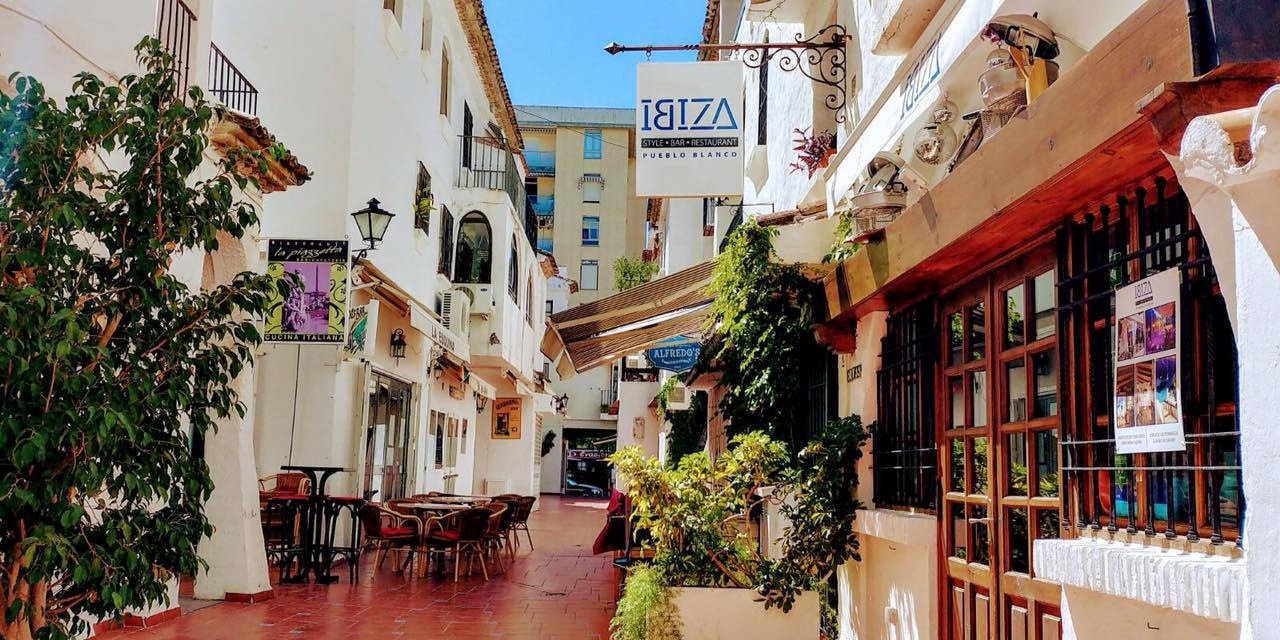 Pueblo Blanco is located near the Nogalera area, and is one of the Gay friendly enclaves of Torremolinos. A neighborhood with white houses where you will find a pleasant and relaxed atmosphere and a good gastronomic offer.
10. Excursions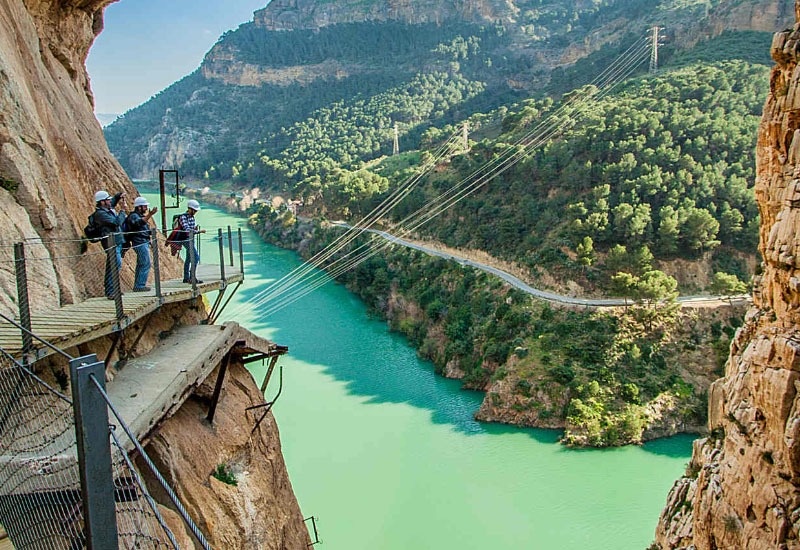 In addition to the many options that Torremolinos offers, it is worth escaping for a day and visiting the center of Malaga, going for a walk along the gorge of Ronda or doing the famous Caminito del Rey.
Torremolinos and the Costa del Sol offer many activities to do all year round and enjoy good gastronomy.
HOTELS IN TORREMOLINOS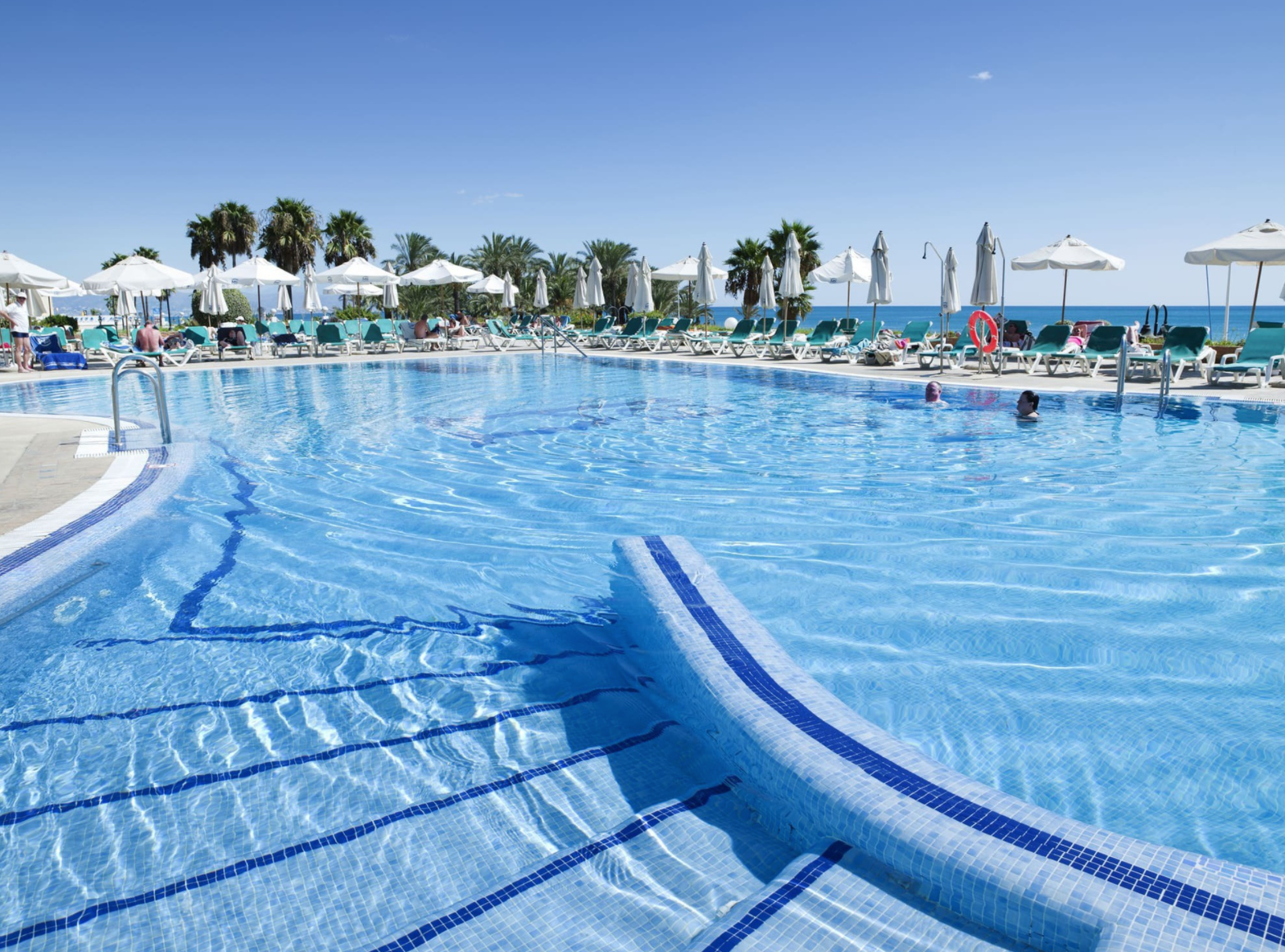 MS Amaragua is located in the famous fishing neighborhood of "La Carihuela", in Torremolinos, MS Amaragua is a 4-star hotel that has a total of 275 rooms, a Spa and an unbeatable location on the beachfront.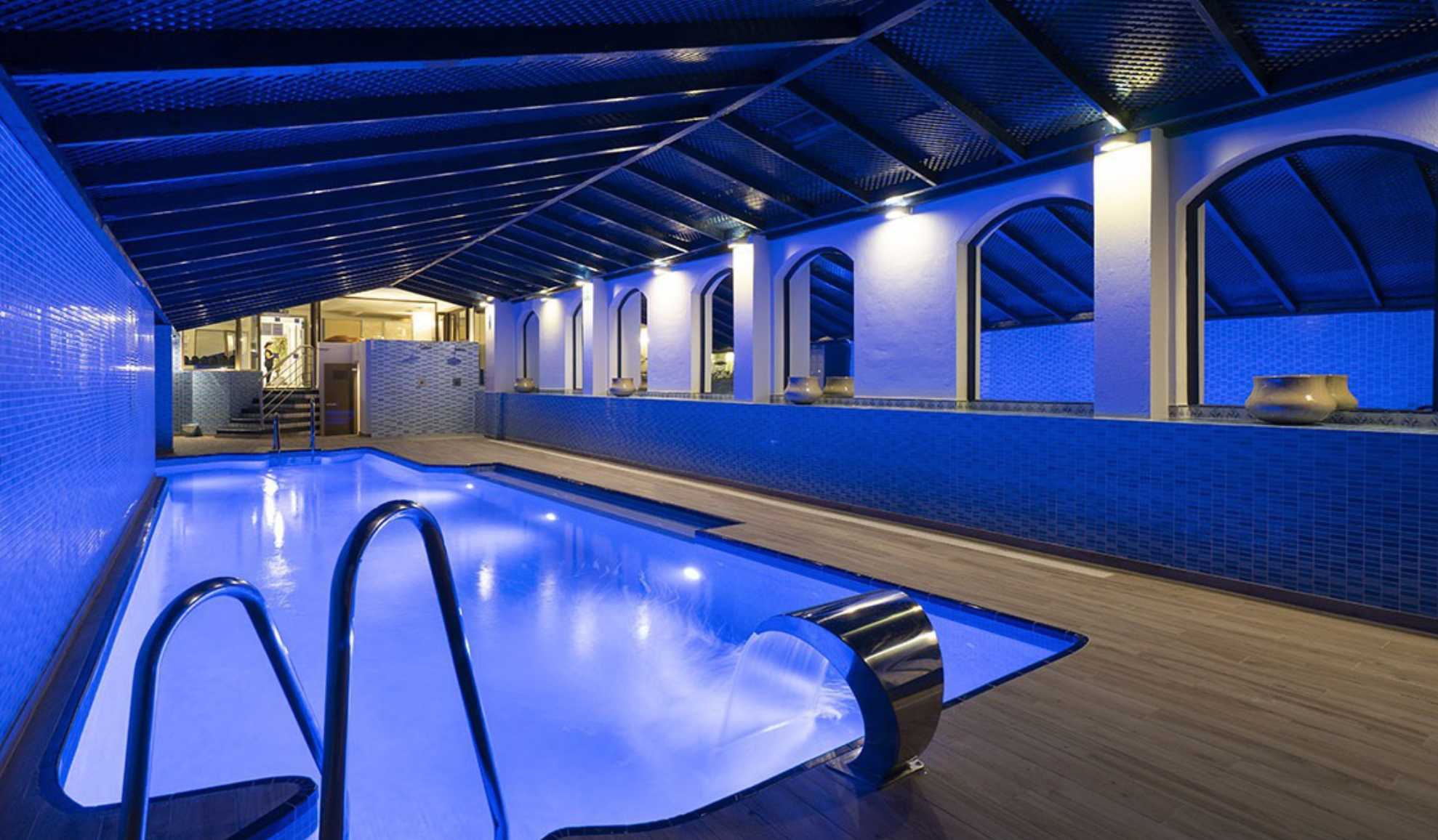 The 4-star hotel has 130 rooms (all of them junior suites and suites) and an unbeatable location in Torremolinos. Since it is located just 150 meters from the best beaches of El Bajondillo and just 300 meters from the historic center of the city.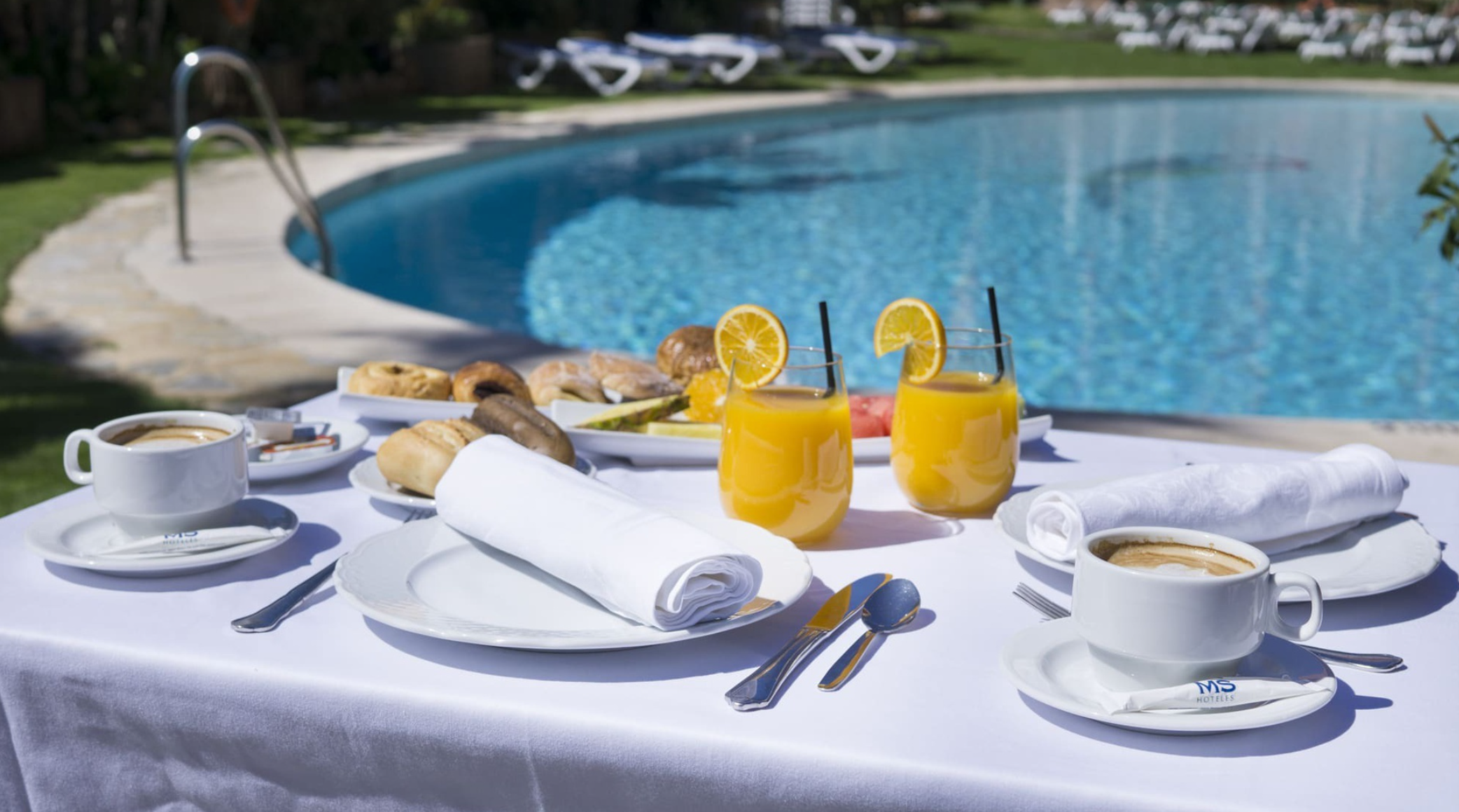 MS Tropicana is located on the beachfront, on the Torremolinos promenade, in the famous fishing district of La Carihuela. Enjoy a few days of rest in this little paradise, away from the noise but in an unbeatable leisure environment.