Rural getaway to Cordoba
MS Hoteles
8/08/2022
Turismo Rural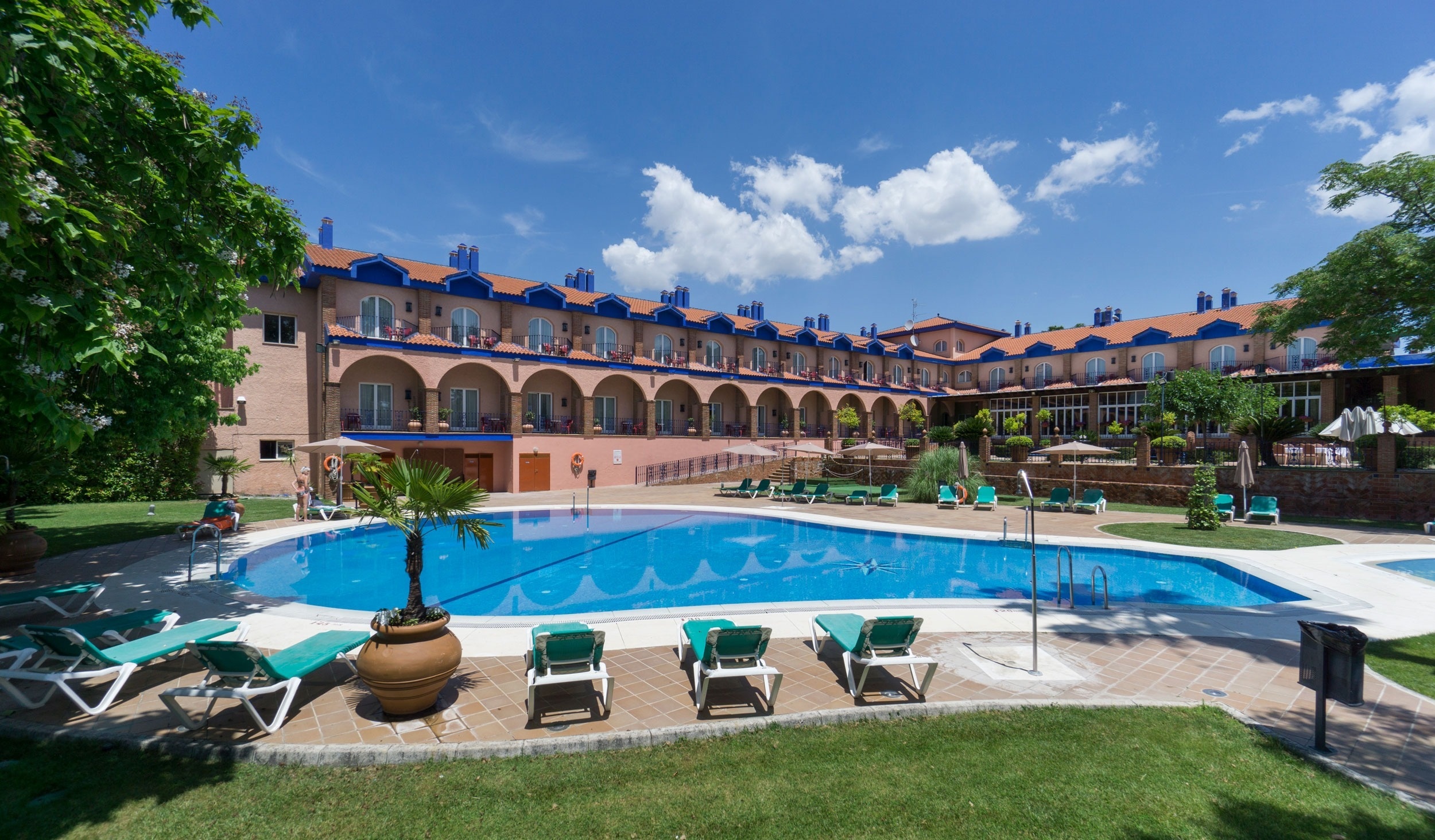 In Spain we are lucky to be able to choose different options to spend a long vacation or even for any weekend. Although the Iberian Peninsula is famous for its beaches and the large influx of sun and beach tourism, there are also possibilities for inland tourism to get to know our natural and cultural heritage .
Without leaving Andalusia we can do rural and nature tourism in practically all the provinces. At MS Hotels we have a favorite town to stay and it is in Córdoba.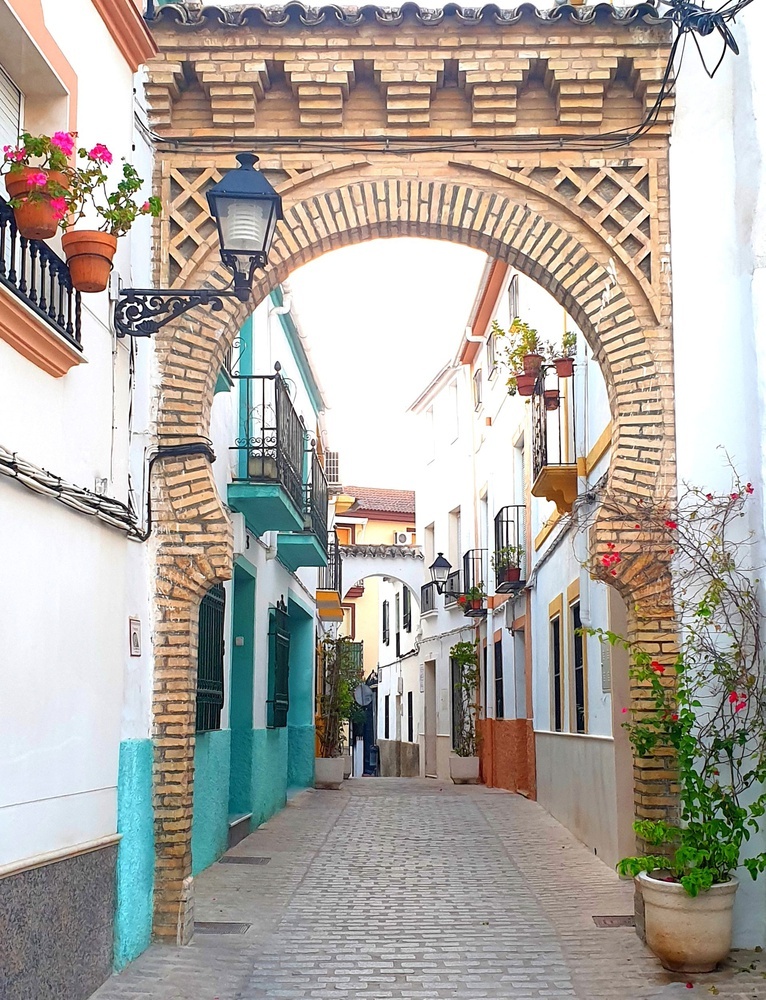 Why do rural tourism in Córdoba?
We really like the province of Córdoba for its olive groves, its white villages, its mountainous landscapes , as well as its typical inland cuisine with denomination of origin products. Córdoba has the advantage of being very central and the town of Cabra stands out because it is located in the geographical center of Andalusia . What are rural getaway travelers looking for? Without a doubt, being closer to nature, tranquility and non-urban landscapes . Likewise, it is difficult for all of us to part with certain comforts, which is why we look for rural hotels that do not lack quality and all the services to enjoy to the fullest.
Hotel Fuente las Piedras in Cabra
The best hotel in Cabra is the Hotel MS Fuente las Piedras , as our clients say, both those who come new and those who repeat every year to visit the Sierras de las Subbéticas . As we said before, Cabra is in the center of Andalusia and that allows capitals such as Seville, Córdoba, Málaga, Granada or Jaén to be only one or two hours away by car.
Once we arrive at the accommodation, we can enjoy all the services of a four-star hotel : Buffet, local gastronomy restaurant, bar, terrace and swimming pool to enjoy the summer days. To complete this rural adventure , the hotel has a bicycle rental service and horseback riding . The rooms are spacious and comfortable for you to rest with your family or as a couple.
In addition, the
Hotel MS Fuente las Piedras
has prepared a series of
packages
so that you can take advantage of your
getaway to Córdoba
with all kinds of details such as dinner for two with a special menu, bicycle rental or cava and chocolates.
If you want to do tourism and visit Cabra , it is essential to visit the neighborhood of El Cerro from the 11th century and an example of a typical Andalusian town with white houses and balconies with flower pots. Let's not forget the castle of the Counts of Cabra , registered as an Asset of Cultural Interest, it is a Muslim construction converted into a Christian castle. Keep in mind that the September fair (September 3 to 8) is a great opportunity to come to this destination since you can enjoy numerous activities and see the town more decorated and beautiful than ever.